OUR COMMUNITY MOVES US FORWARD
The Center for Education stands as a dedicated partner to Houston area public school districts in service to educational excellence and equity. Together, with community members like you, we can continue changing Houston education for the better.
Houston-area public schools are in need of qualified educators now more than ever. By funding scholarships, you are providing future educators an opportunity to make a meaningful impact on our communities.
Through intensive programming and field-based training, we're preparing our future teachers, counselors, and principals to serve as transformative change agents. Your support enables continual program development that best addresses the needs of the Houston education community.
Studies show that children learn best when they are represented in the classroom by a high-quality teacher who represents them. We continuously seek funding in support of our student fellowships and initiatives that expand access to future education leaders from all backgrounds.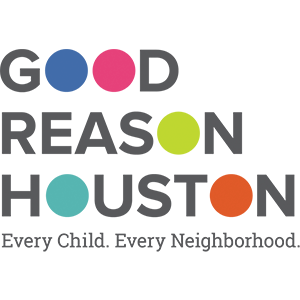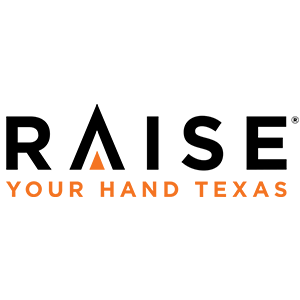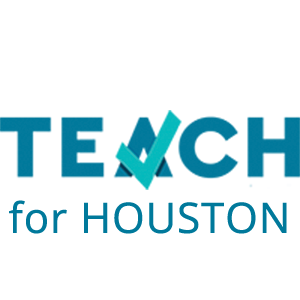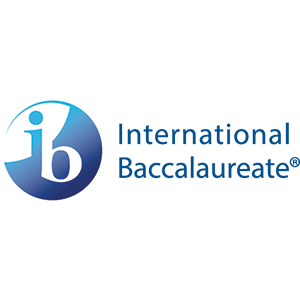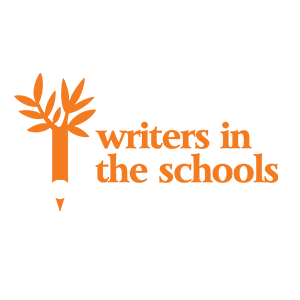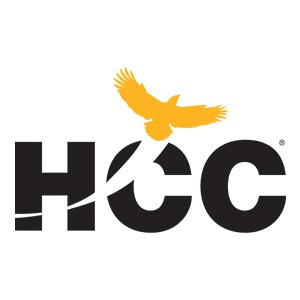 Give Online
Donations can be made online. Please use the designation "other" and type Center for Education in the special instructions box to be sure that your gift will be allocated to our fund.
Give By Mail
Please make checks payable to Rice University and send along with instructions for the gift designation to the following address:
Rice University - Center for Education
PO Box 1892 - MS 550
Houston, TX 77251-1892
Connect with Us
If you have any questions or would like to discuss making a gift to the Glasscock School of Continuing Studies, please contact Courtney Tardy at 713-348-4881 or ctardy@rice.edu.
PHYSICAL ADDRESS
Glasscock School of Continuing Studies - Center for Education
Anderson-Clarke Center
Third Floor
Houston, TX 77005
STREET ADDRESS
Glasscock School of Continuing Studies - Center for Education
Rice University
Mail Stop 550
P.O. Box 1892
Houston, TX 77251-1892